Back to the home page Link back to the classes page Have a read on the Mental Wellbeing page
Year 6
Reminders:
P.E. - Our P.E. lessons are every Wednesday. If they are in school, children need to come to school dressed in their P.E. kit with suitable footwear on this day.
Reading Records - signatures will be counted each Thursday. Children can read to themselves but the record must be signed by an adult.
Homework - will be set Friday via Seesaw and needs to be submitted by 9am the following Thursday.
Term 1
It has been a different but exciting start to term (it has been really nice having all the children back together).
Our book this term is 'Who Let The Gods Out'.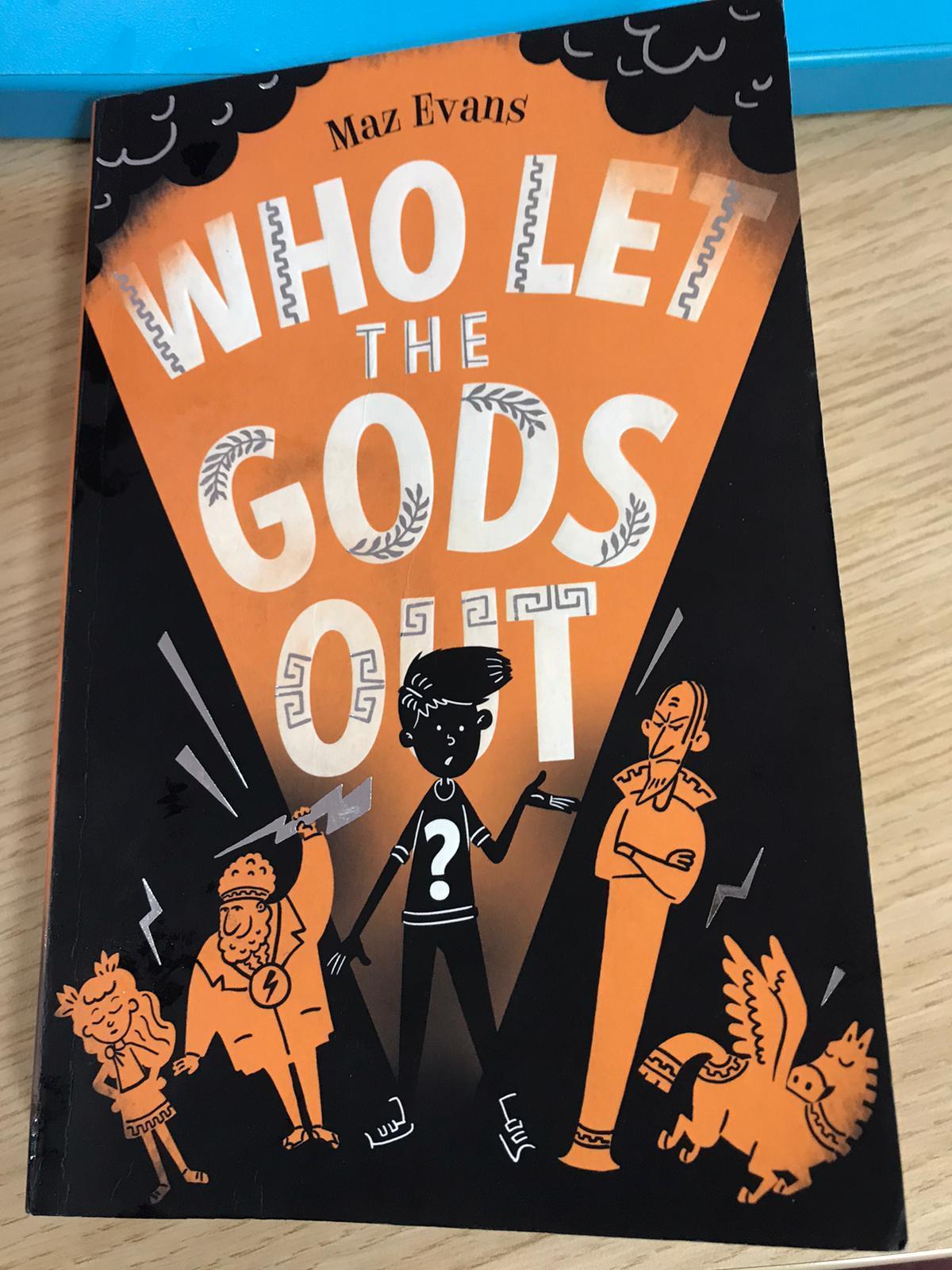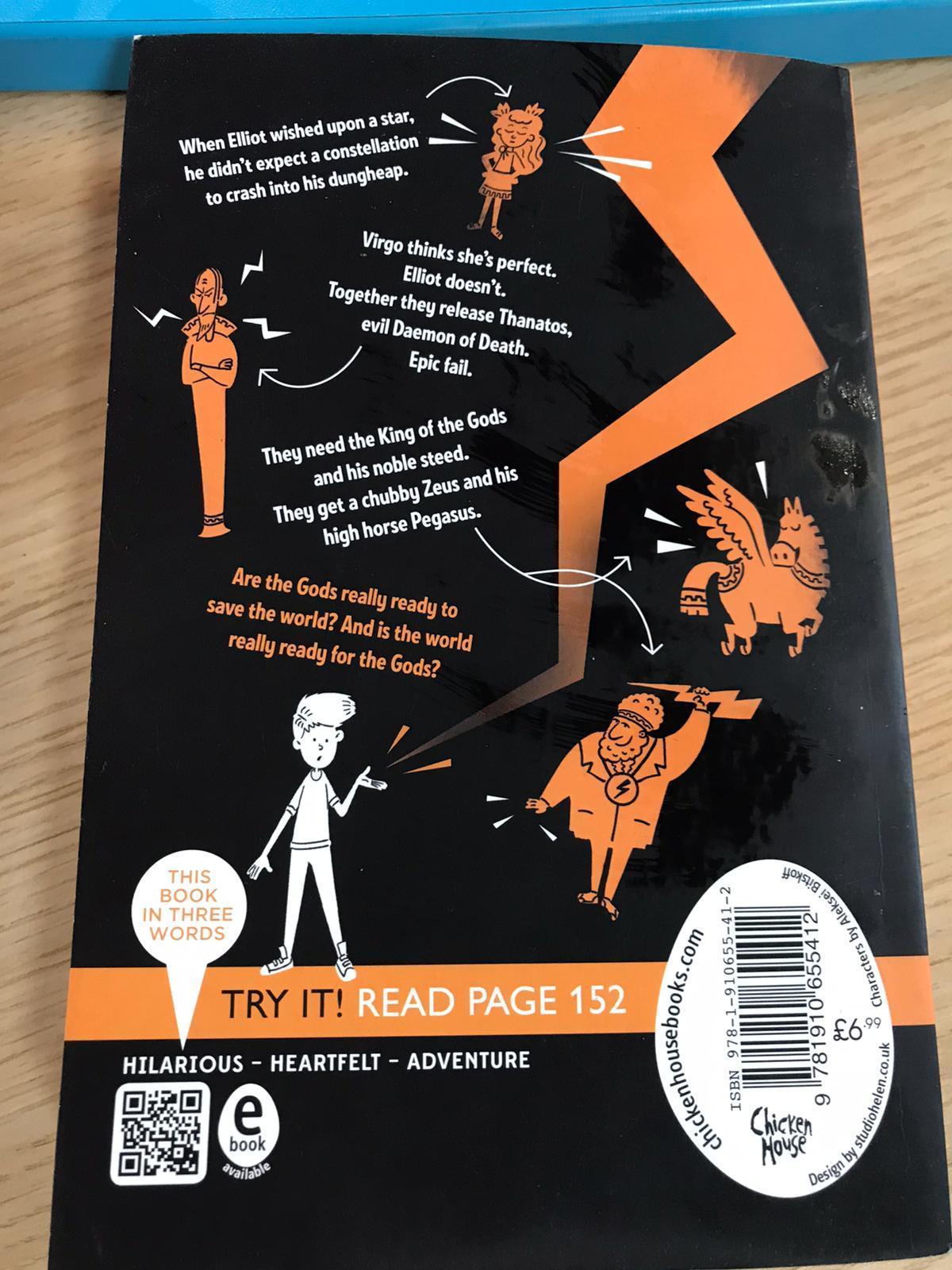 It is all about Ancient Greece. We have absolutely loved reading all the different Myths and finding out some interesting information about Ancient Greece.
Below is an overview of what we are covering in each subject this term.
English - We are writing Myths and creating Non-Chronological Reports about the Ancient Greeks
Maths - This term we are working on the 4 operations of calculation
History - We are finding out about the Ancient Greek Gods, Family Life, The different Cities and Warfare.
Science - We are finding out about the Earth, Sun and Moon.
PE - We are doing Athletics and we are going to host our own Year 6 Ancient Olympic Games (without the wrestling)
Art - We are designing and drawing our own Ancient Greek pots using ink.
DT - We are going to try some Ancient Greek style food