Back to the home page Link back to the classes page Link to the Mental Wellbeing page
Year 3
Welcome to the Year 3 page of Cashes Green. Please read on to find out important information about the class and the exciting things we are doing in school.
These notices are for when all children are back after Lockdown:
Please note that:
Swimming kits need to be brought into school every Monday.
Reading records need to be handed in every Thursday so we can count signatures.
Homework needs to be completed and uploaded onto Seesaw before Thursday at 9pm.
Friday 17th September 2021
Welcome back Year 3! I hope you all had a wonderful summer and it's so lovely to have you all in my class. We've already had a fab start to the school year.
Our topic book this term is Stone Age Boy. We are going to be learning all about the Stone Age and lots of other things too!
In our first week, we looked at paintings discovered in caves all over the world and decided to have a go at making our own using chalk, templates and black card. Have a look at us working hard and creatively:
We also thoroughly enjoyed our swimming lesson this week! Please make sure that swimming kits are brought in every Monday.
Miss Grace
Term 1
Our first book in Year 3 is called 'Stone Age Boy'.
Stone Age Boy is a brilliant picture book that is written from the perspective of a young boy who has found himself stuck in the Stone Age.
All our topic work and writing is strongly linked to learning about the Stone Age.
English
Narrative - story starting with the main character falling 'down, down, down...'.
Short Burst Writing - Recount (The boy's trip to the Stone Age)
Non-Fiction - Past tense Report (Stone Age)
Poetry - 'In the cave of curiosity, I created...'
Art
Cave paintings
Bone necklaces
Collage fire torches
History
How did lives of ancient Britons change during the Stone Age
Museum in the Park - Artefacts and Zoom call
Geography
Recap on countries and capital cities of UK
Aerial photographs of Stone Henge
Digital mapping - Digimaps
Science
Materials.
Rocks and Fossils
Working Scientifically
PSHE
SCARF - Me and My Relationships
Our story for Autumn Term 2 is 'The Iron Man' by Ted Hughes.
'Mankind must put a stop to the dreadful destruction caused by the Iron Man. A trap is set for him, but he cannot be kept down. Then, when a terrible monster from outer space threatens to lay waste to the planet, it is the Iron Man who finds a way to save the world.'
The Iron Man is a brilliant story. Have a sneak peak at the first chapter here:
Our topic web for this term:
Term 3
Our story for this term is 'The Red Tree' by Shaun Tan.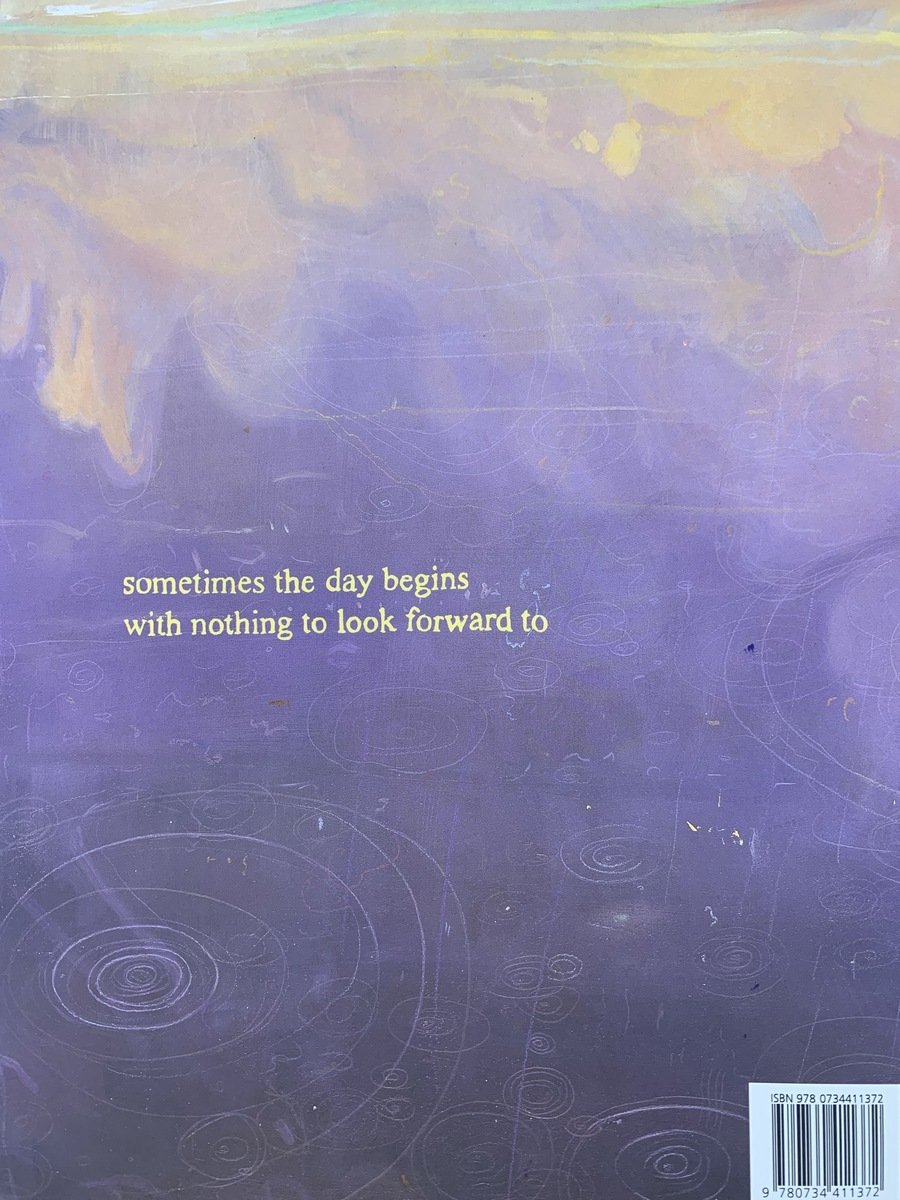 The Red Tree is a beautifully illustrated picture book following the day of a little nameless girl. In each picture, the image of hope is represented in a red leaf.
This book is brilliant for helping the children learn and understand the importance of looking after our mental health. It is a great stimulus for important conversations and discussions about our own mental health and how we can look after it.
Here is our Topic Web of all the things we will be learning about this term:
Term 4
Our text this term is called 'Escape From Pompeii' by Christina Balit. The book follows the true story of the eruption of Mount Vesuvius in AD 79. The eruption meant the death of most of the Roman citizens living in Pompeii.
This term we will be learning about:
Term 5
In Term 5, we are experiencing our learning through the text 'Leon and the Place Between' by Angela McAllister.
Do you dare step into the place between?
This is the topic web for our learning this term:
Term 6
For our final term in year 3, we will be learning all about DRAGONS!
The Boy Who Grew Dragons by Andy Shepherd is a comical and heart-warming story about a mysterious plant a boy finds in his Grandfather's garden.
This is our topic web of everything we will be learning about this term: