Back to the home page Link back to the classes page Have a read on the Mental Wellbeing page
Year 4
Term 6
This term our book is The Boy Who Biked the World: On the Road to Africa. It is the first in a trilogy of adventure stories following a boy called Tom and his trusty bicycle.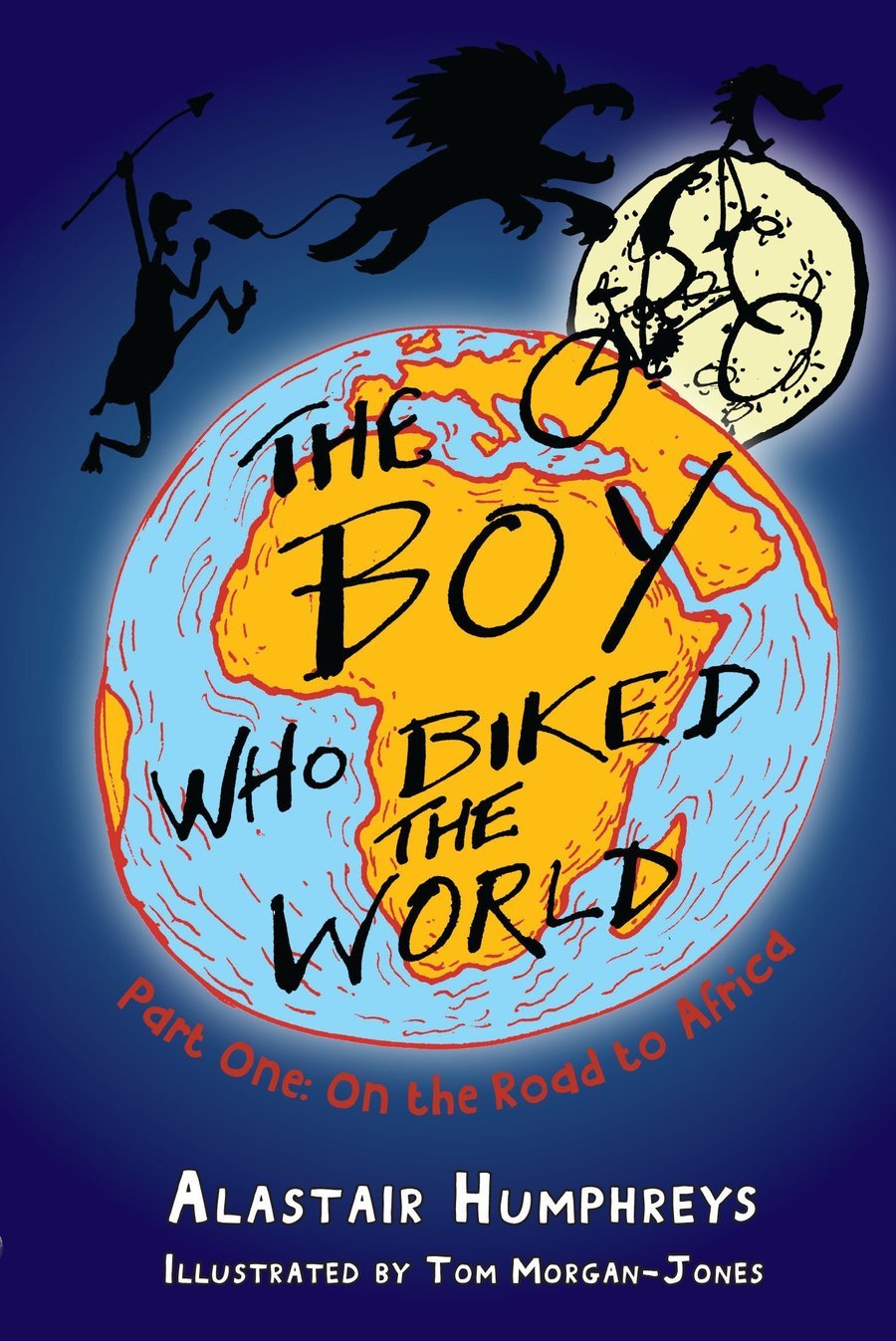 This term, we will cover the following:
English
Narrative - adventure stories
Non-fiction - Persuasion (travel)
Maths
Measurement - Time
Statistics
Properties of shape
Movement and direction
History
Benin 900-1300
Geography
Comparative study of Africa
Computing
Research
DT
Food
Science
Sound
Friday 21st May 2021
We've been looking at different states of matter in science this week. We have been exploring what makes a material a solid, liquid or a gas and categorising different items. We have looked at how materials change state when they freeze or melt. In Maths, we are coming to the end of some brilliant work on decimals. Everyone has worked really hard to get their heads around a tricky concept. In PSHE, we have been learning about puberty and what changes in our bodies as we grow up. Children have been encouraged to ask a trusted adult any questions they may have! They have been very sensible and mature in school and have approached this in a scientific way, using correct names for different body parts.
Friday 7th May 2021
Year 4 have had a great couple of weeks back. We have been learning all things Viking in our history and other topic lessons. We have met the Pagan gods, sailed the seas on the famous longships and explored what made Viking raiders become Norse settlers. We have taken the theme into art lessons as well, where we have started making our own longshops from clay. We can't wait to show you what they look like when we're done!
We'd also like to welcome our new student teacher, Mr Reay to our class. Mr Reay will be teaching the class alongside Mr Atkinson and Mrs Bennett for the next 5 weeks.
Term 5
This term we will be studying Odd and the Frost Giants by Neil Gaiman.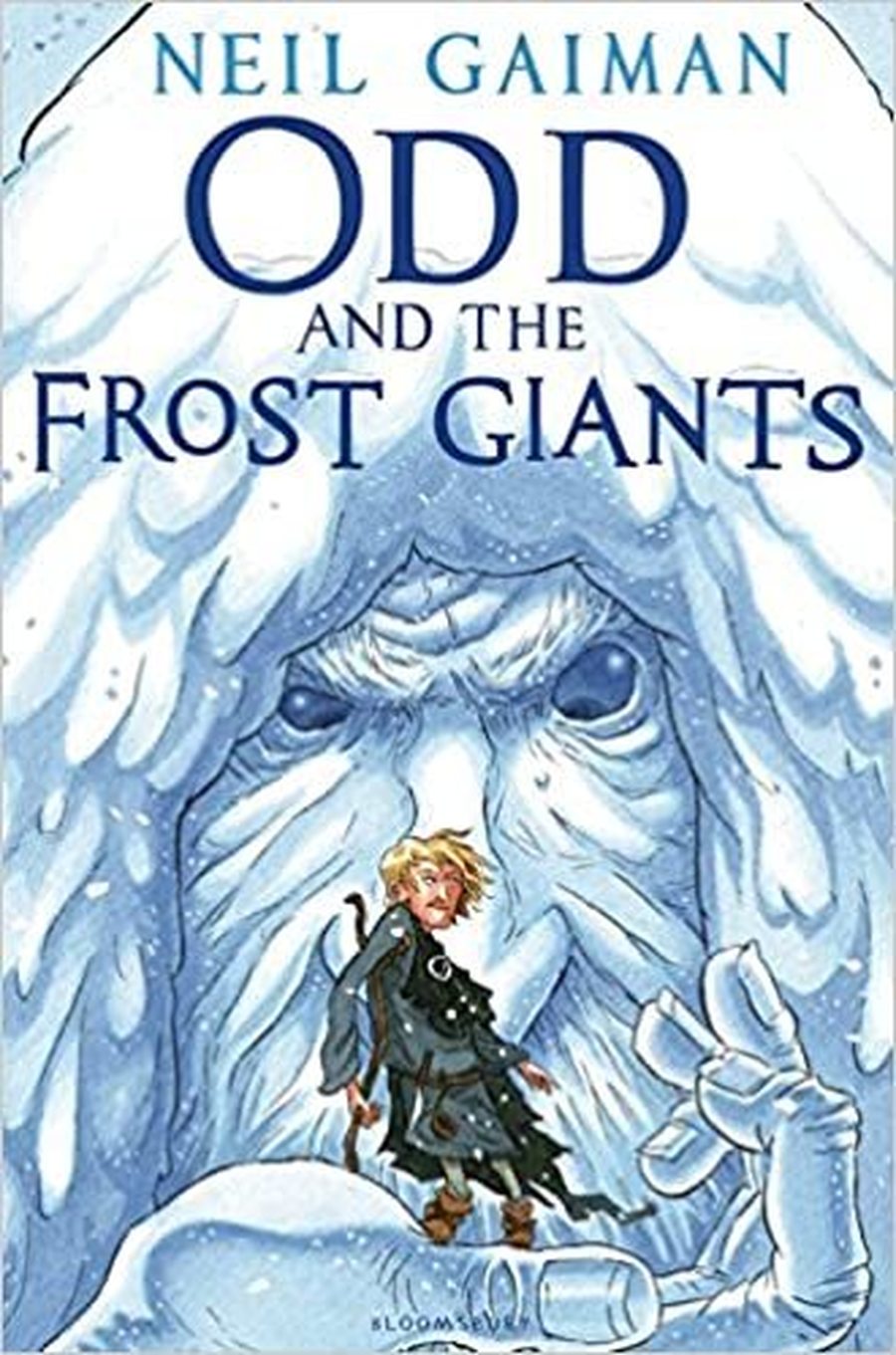 The topics studied this term will be:
English
Narrative
Recounts
Letters
Maths
Fractions
Decimals
Science
States of matter
History
Vikings
Geography
Other places in Europe (Scandanavia)
Art
Sculpture
PSHE
Growing and Changing
Class News
Friday 26th March 2021
We have had a great couple of weeks getting using to being back at school. In Maths, we have been working hard on fractions. Don't forget to keep looking at your times tables at home! In English, we have been looking at persuasive writing. We wrote a letter to the Queen trying to persuade her to save the yetis! We have finished learning about plants in Science and have moved on to living things and their habitat. We had a great afternoon yesterday exploring what organisms we could find in the wildlife area! Have a look below for the results of our plants experiment.
Friday 12th March 2021
Welcome back! We've had a science-packed week back in school. On Monday, we set up an experiment to see what would happen to plants if we stopped them getting what they needed. We stopped watering one, stopped another getting air, put one in a dark cupboard, stopped one from having any space to grow and replaced all the soil around one with cotton wool. We'll be having a look next week to see what has happened and which plant has grown the most or least.
On Tuesday it was Science Day at school and we were lucky to have a play directly into the classroom from Kinetic Theatre. The play was all about light and colour so we made spinning colour wheels. Have a look and see what happens when you spin them really fast.
In Maths, we have been doing about equivalent fractions, and in English we have been learning some persuasive techniques.
Friday 26th February 2021
We had an exciting start to our topic when our classroom played host to an intruder! Have a look at this video to see what happened...
https://www.youtube.com/watch?v=JiLBhOLBH_c&t=12s&safe=true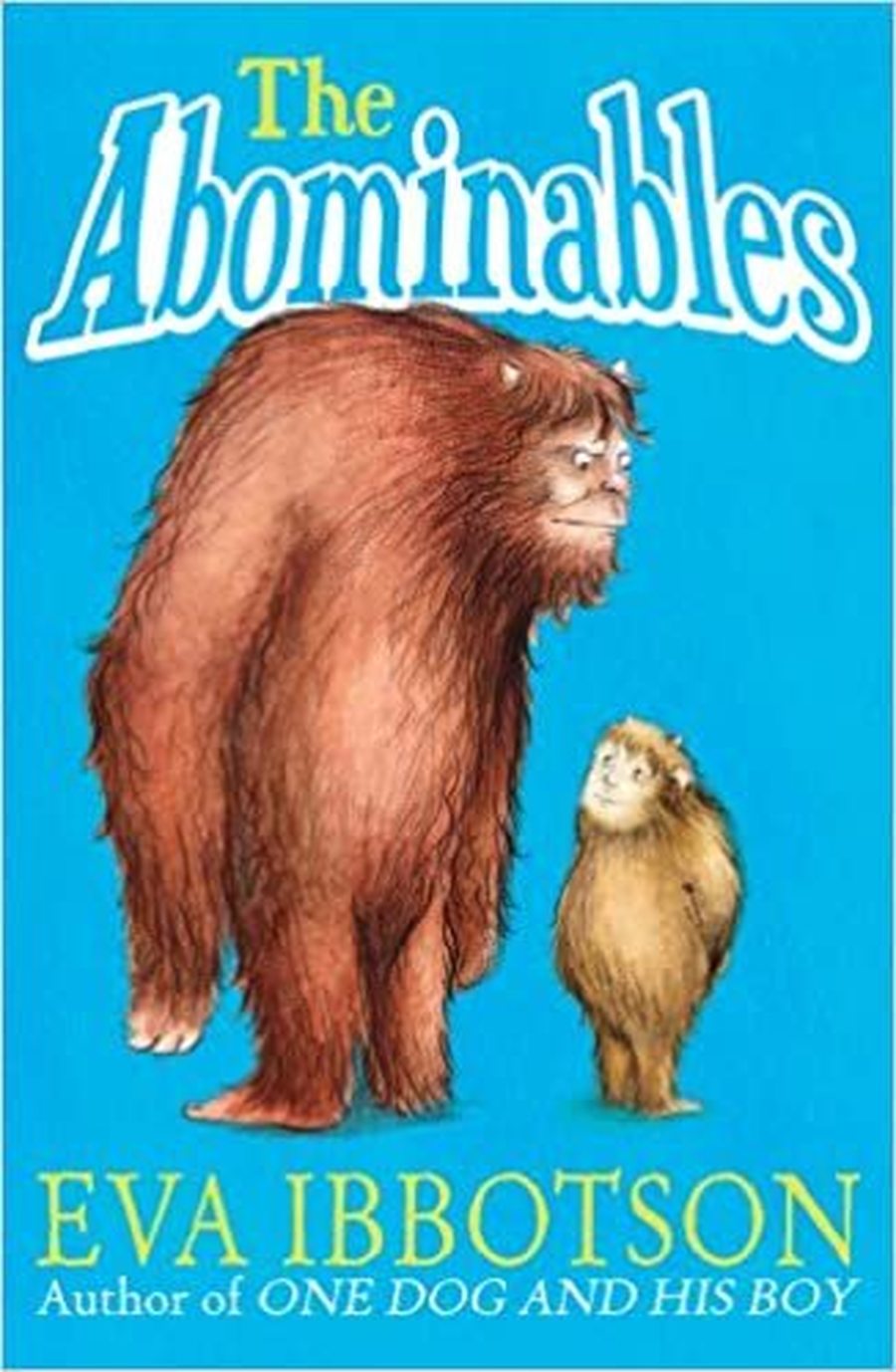 Term 4
Our book this term is The Abominables by Eva Ibbotson.
Here's what we'll be learning this term:
English
Narrative
Persuasion
Poetry
Maths
Fractions
Science
Plants
Food chains
Living Things and their Habitats
Geography
Focus on Europe
Mountains
PSHE
Rights and Responsibilities
Friday 5th February 2021
We're coming to the end of our topic and so have been finishing our work on healthy living with some cooking, both in school and at home. Have a look at some pictures of children having a great time cooking or baking!
Everyone has been working really hard in maths, looking at division and English, where we have been getting ready to write present tense reports.
This week we have had a reading challenge, get caught reading! Have a look at where Year 4 have been caught reading!
Friday 22nd January 2021
I have been so impressed with everyone's work, both at home and in school. The most massive thank you imaginable to all the children and parents for working so hard through this very challenging period. We will get through it and be back in the classroom together again.
I know lots of you enjoyed the digestion experiment we did a couple of weeks ago. Have a look at some of the pictures below.
We also loved seeing your very creative digestion diagrams! Some of our favourites are below: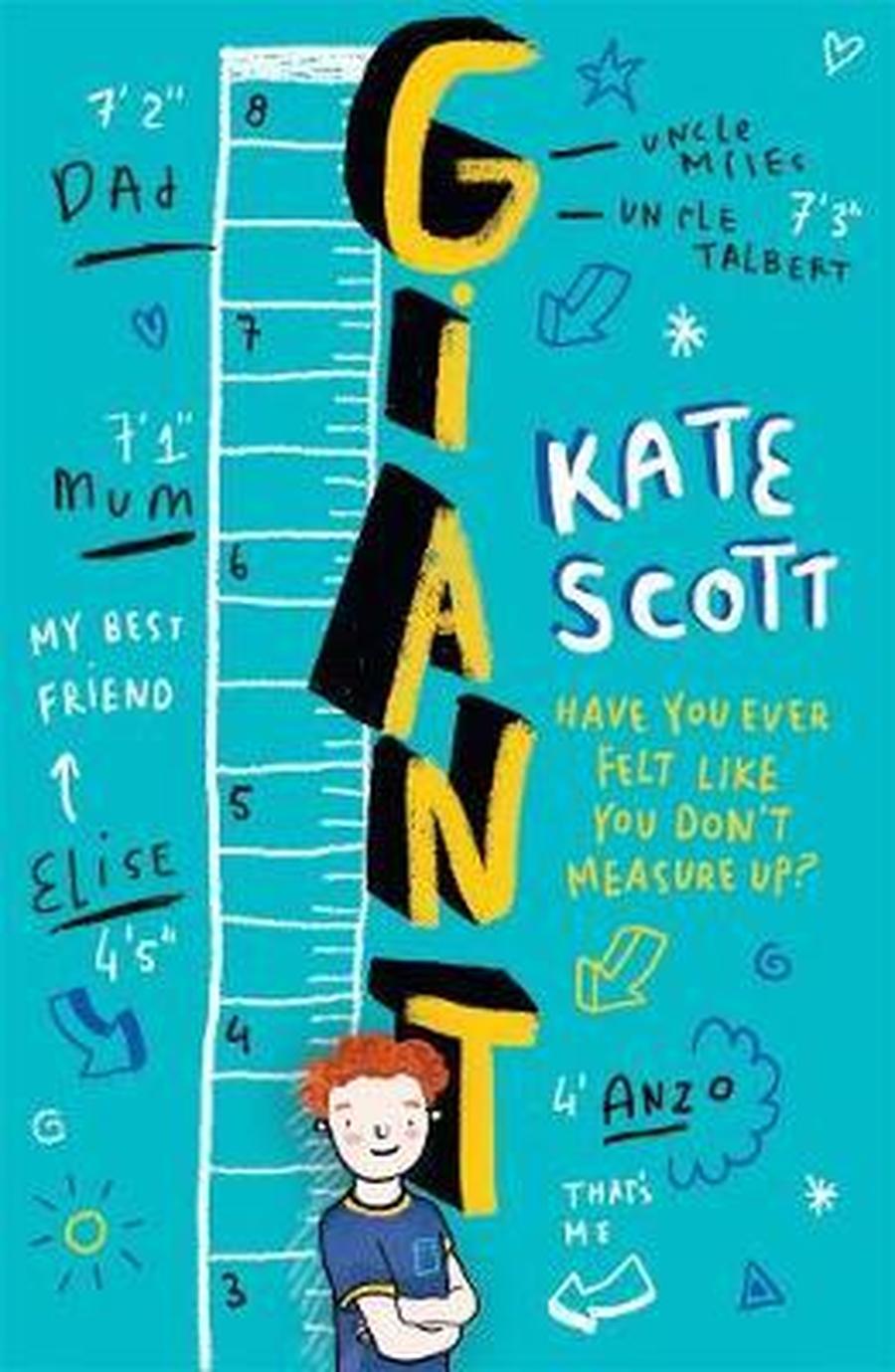 Term 3
Hi everyone! We're missing you all at school, but we've been really impressed with all of your fantastic home learning so far.
This term we are studying the book 'Giant' by Kate Scott. Through this book, we will be covering the following topics:
English
Narrative writing
Instructions
Present tense report
Maths
Multiplication and Division
Measurement: Area
Fractions
Decimals
Science
Animals including Humans:
Digestive System
Teeth
PSHE
Mental Health
'Being My Best'
DT
Food
We will be having a class Zoom assembly every Tuesday and Thursday at 11:30am.
Please see Seesaw to find the link.
Times Table Ideas
https://play.ttrockstars.com/h
https://www.topmarks.co.uk/maths-games/hit-the-button
https://www.timestables.co.uk/ - A wide range of games and recall opportunities
https://mathsframe.co.uk/en/resources/resource/477/Multiplication-Tables-Check
Below are some flashcards. We use a double set of these in school, but they're very easy to make with some pieces of paper.
Class News
Friday 18th December 2020
Well what a fantastic fortnight we've had to end 2020. We have enjoyed work based on Coming Home by Michael Morpurgo. You can watch the author reading his story here:
https://www.youtube.com/watch?v=RslbtKSrrns&safe=true
And see the 2016 Waitrose Christmas advert here:
https://www.youtube.com/watch?v=wCSgf9q71xw&safe=true
Do they look familiar?
You can see some of the work children have done in their Christmas booklets which are coming home this evening.
We have had great fun making Christmas decorations - thank you to Mrs Rice-Taylor for some fantastic ideas! We hope they all look fantastic on your Christmas trees!
We have enjoyed working in our Christmas classroom over the last couple of weeks. Thank you to anyone in the community who helped by sending in lights or tinsel!
On Tuesday, we had a great time with a pantomime workshop (oh no we didn't!) from West End in Schools. We used mime and facial expressions to play all the characters in a version of Aladdin!
We hope you all have a very happy and safe Christmas and look forward to seeing you all back in school in 2021!
Friday 4th December 2020
We've come to the end of our Leon and the Place Between topic. We have been writing some persuasive leaflets to encourage people to come to Abdul Kazam's Magic Show. We have thought really hard about what different techniques we can use to encourage people to believe what we are saying.
On Monday, we had fun decorating some shoeboxes for Paganhill Community Group's Christmas Appeal. Thank you to everyone who sent a shoebox in.
In Science, we have begun exploring light and how we see. We know that we need light to see and have investigated how shadows are formed.
Friday 20th November 2020
We've had a busy couple of weeks with our topic, Leon and the Place Between. On Tuesday, there was a mysterious magic box in the classroom! Mr Atkinson managed to do some amazing magic tricks using the box. We think it may have been the box from the story and have started writing stories imagining that it took us to the Place Between!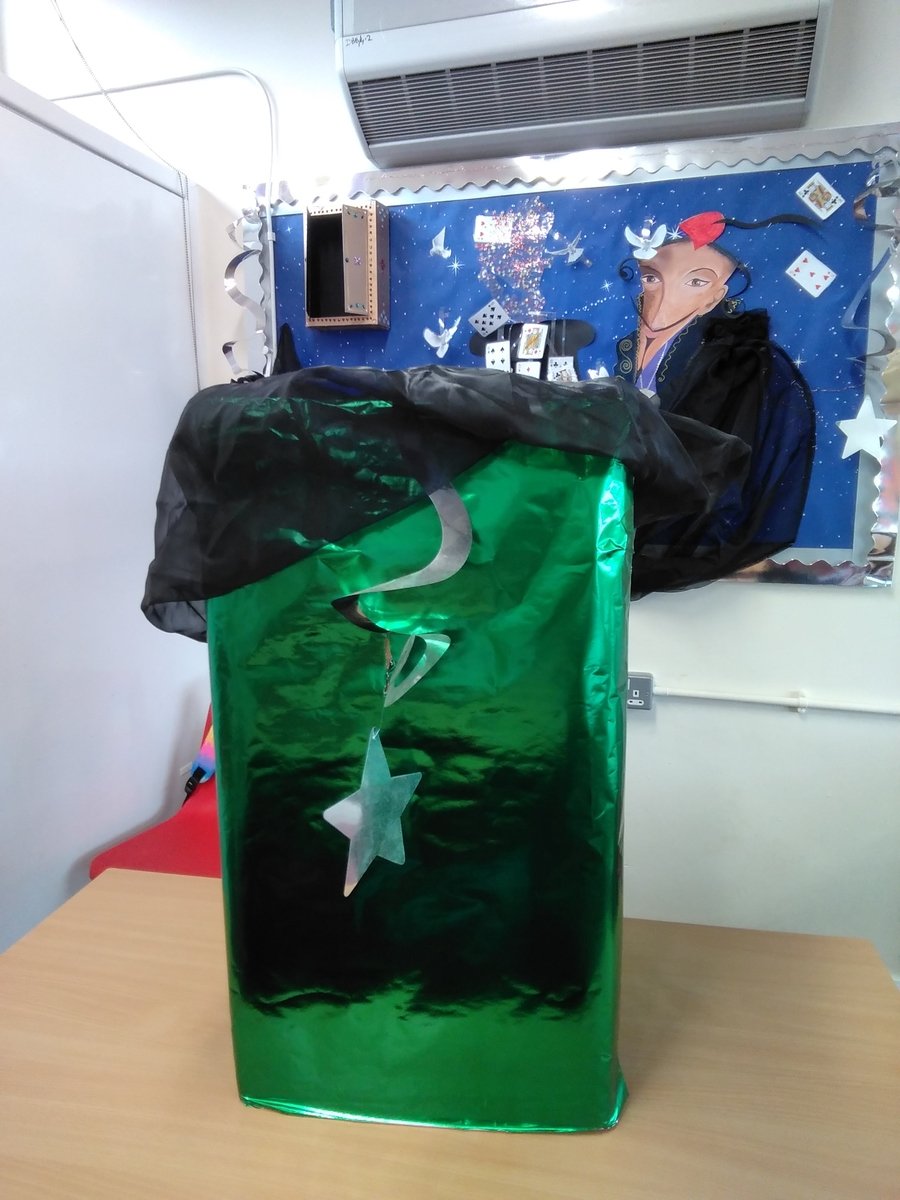 In Maths, we have started learning about different units for measuring length and distance. We know that 10mm = 1 cm, 100 cm = 1m and 1000m = 1km!
In Science, we have been learning about electricity. We know that a circuit requires wires, components and a power source to work. We have tested different objects to see if they are conductors or insulators. We concluded that the best electrical conductors are made of metal! Have a look at our scientists' gallery. On Monday, we will be using our electrical knowledge to finish making 'magic boxes' with a light-up component.
Friday 6th November 2020
This week we have been learning about the Presidential Election in the USA. We learned about the two candidates - Joe Biden and Donald Trump - and had an election!
When we counted the ballots, we found that Joe Biden had won 27 - 2! However, we accepted that that would only count as 1 Electoral College vote!
We have really enjoyed the start of our new topic and have been doing lots of writing all about the circus. We have designed our own fun fair on the school field and drawn a map to help people get around. In Science, we are beginning our topic all about electricity.
We really enjoyed our Hallowe'en dress up day. Look how spooky we were in our costumes!
Term 2
Our book this term is Leon and the Place Between. It is a story all about a boy called Leon who visits a circus and is transported to the mysterious 'Place Between' by magician Abdul Kazam.
We have a student teacher, Miss Boxall who will be working with the children alongside Mr Atkinson and Mrs Rice-Taylor this term.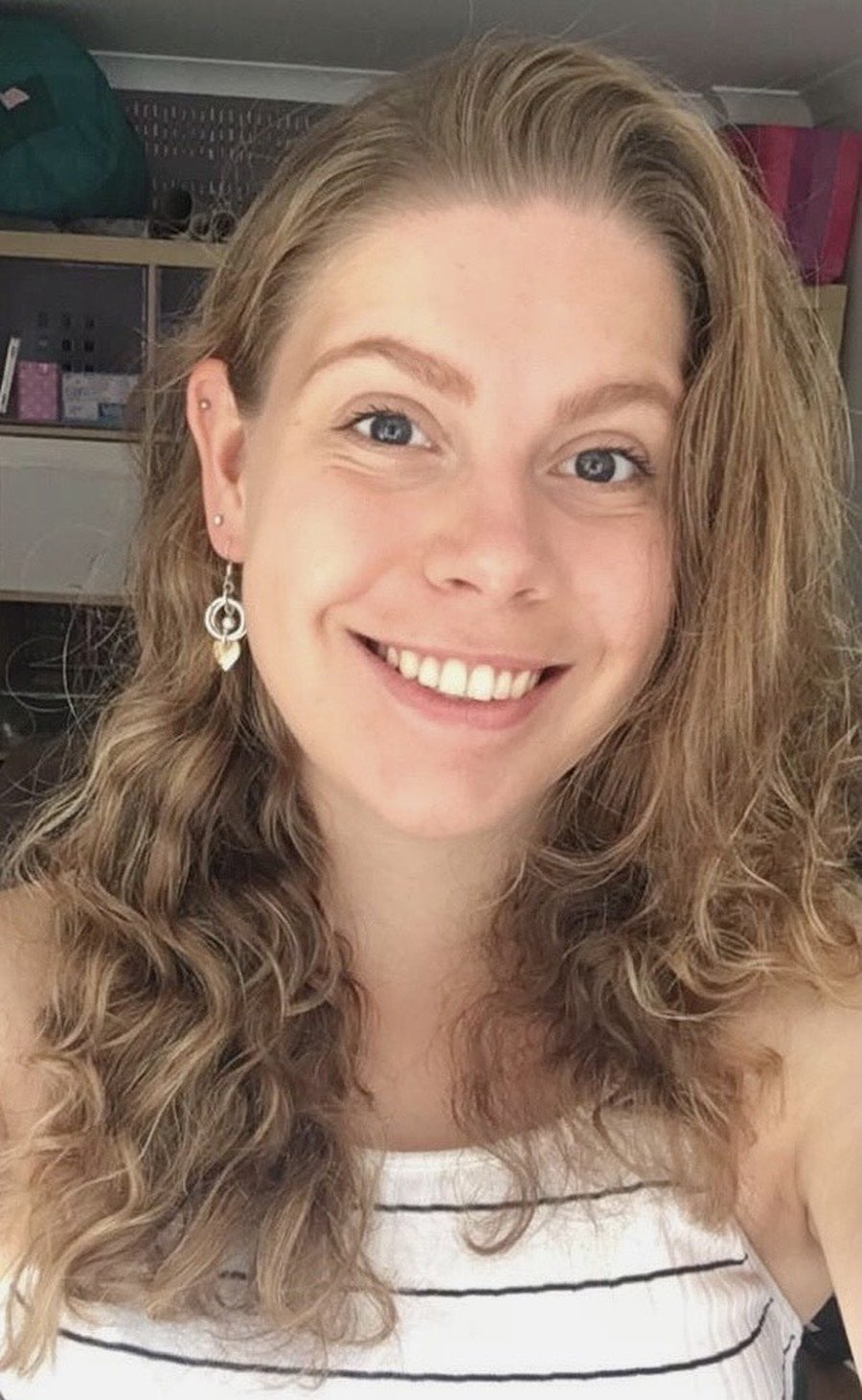 Miss Boxall is a PGCE student from the University of Gloucestershire. She will be with the class until Friday 4th December.
Subjects to be covered this term are as follows:
English
Narrative - same story, different setting
Non-fiction - Persuasive writing
Maths
Addition and Subtraction
Length and Perimeter
Multiplication and Division
Science
Electricity
Sound
Light
DT
Electrical items - 'Magic box'
PE
Tag Rugby
PSHE
Me and My Relationships
Term 1
Welcome back! We're so excited to welcome you into Year 4!
Our class teacher is Mr Atkinson and our teaching assistant is Mrs Rice-Taylor. You will also see Mrs Bennett every other Wednesday for RE, Times Tables and Art.
This term, our book is King Arthur and the Knights of the Round Table by Marcia Williams.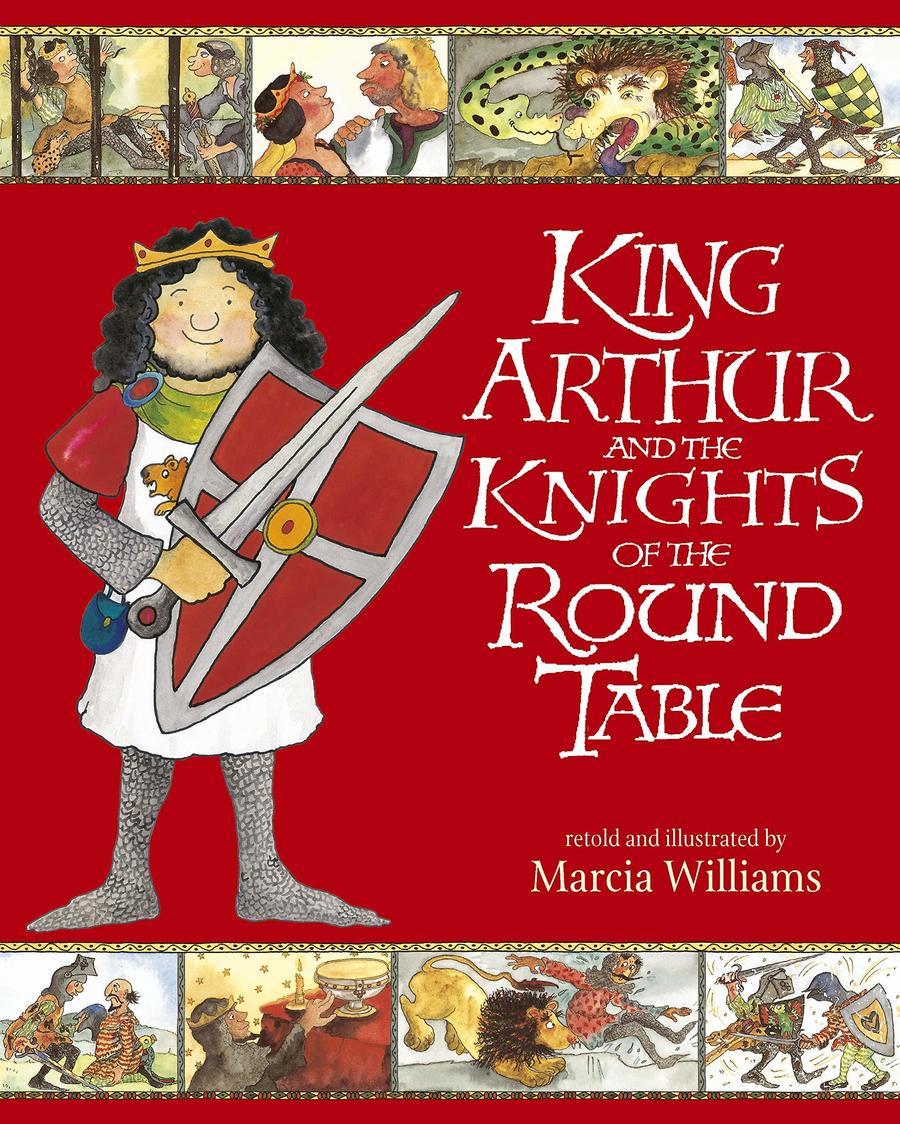 We will be using this book to guide our learning throughout the term. Subjects covered this term will be as follows:
English
Narrative - A new Arthurian story
Non-fiction - A past tense report about Saxon life
Poetry - A narrative poem about Sir Lancelot
Maths
Place Value
Addition and Subtraction
Times Tables
History
The Anglo-Saxons
Geography
Reading and using different types of map
PSHE
Valuing Difference
Class Notices
PE Day is a Monday. Please come to school wearing a clean PE kit and trainers as we will be using the field.
Reading Record day is a Thursday. Children can write what they have read but this must still be signed by an adult please.
Times Table test day is a Friday. You can support your child by practising Times Tables at home. By the end of Year 4, children are required to know all their tables up to 12X12 and will have a formal test in June. Here are some websites you can use to help.
https://play.ttrockstars.com/h
https://www.topmarks.co.uk/maths-games/hit-the-button
https://www.timestables.co.uk/ - A wide range of games and recall opportunities
https://mathsframe.co.uk/en/resources/resource/477/Multiplication-Tables-Check
We use the mathsframe website for our test at school as this simulates the speed recall required for the end of year test.