Maths
Wednesday 20th May
Thank you very much to Blake in Reception he sent me his answers to the Maths Challenge from last week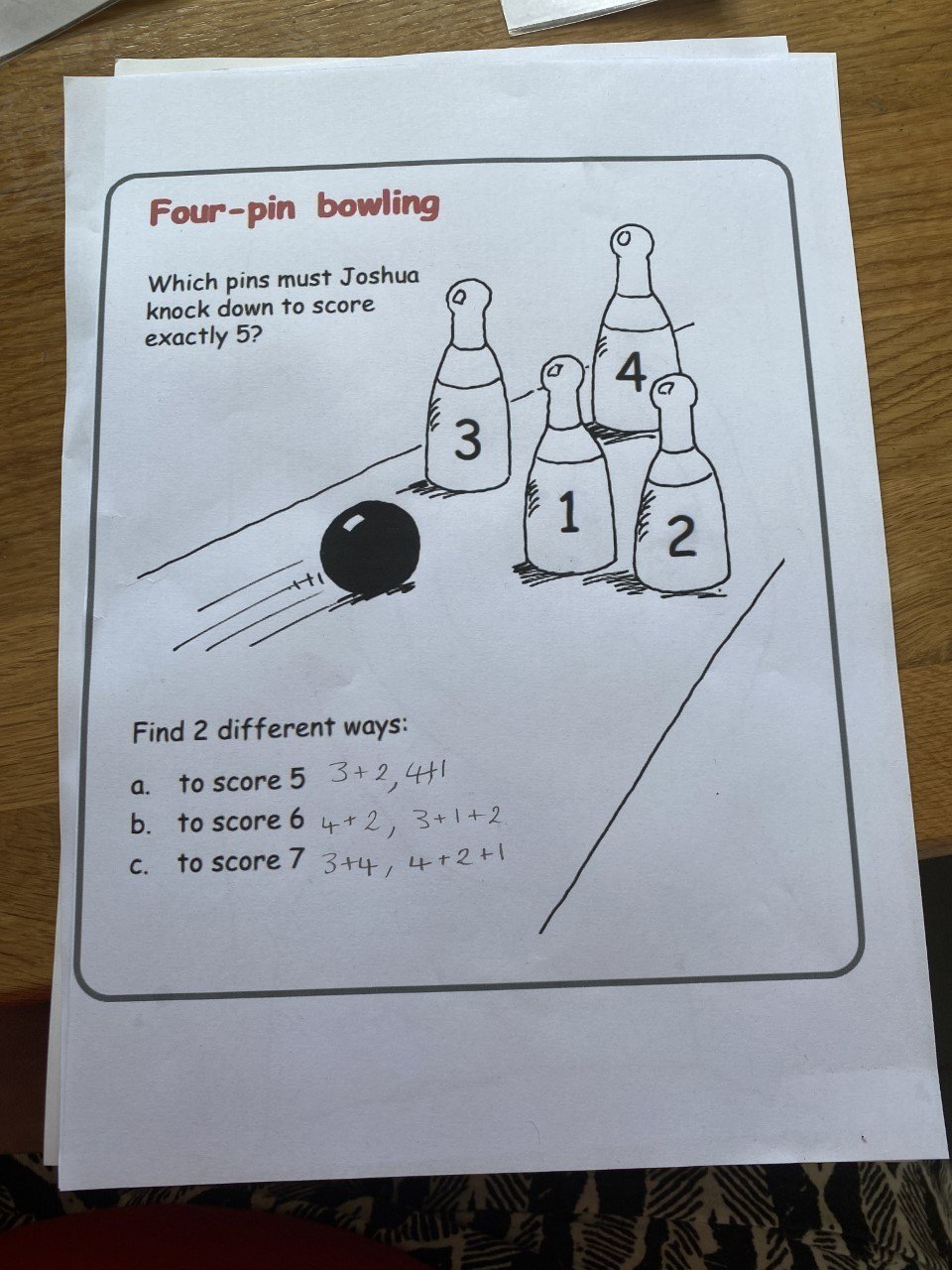 Can Do Maths challenges - this week they are a mixture of addition and subtraction. Good luck.
Year 1 Answers Year 2 Answers Year 3 Answers
Year 4 Answers Year 5 Answers Year 6 Answers
Maths Challenges
Reception and KS1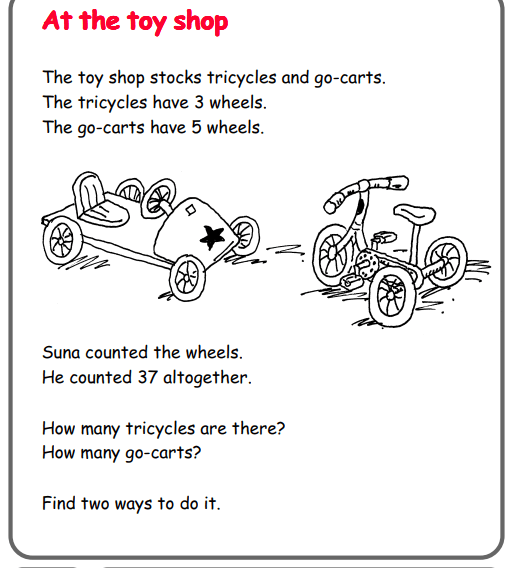 Year 3 and 4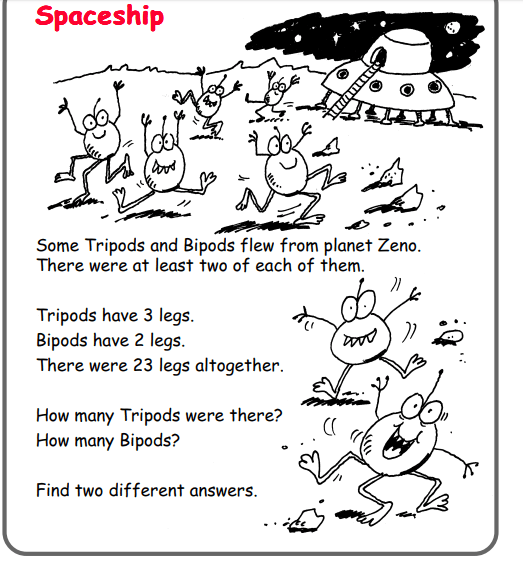 Year 5 and 6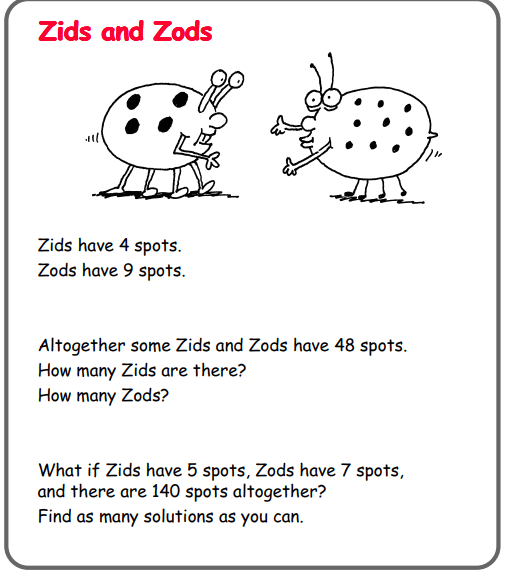 Wednesday 13th May
Thank you very much for Logan (and family) from Year 4 who completed the family challenge from last week and sent me his work. Great work Logan, well done.
I know lots of you have been following the White Rose Maths Activities - https://whiterosemaths.com/homelearning/ - (Reception this is perfect to carry on with, this is what I am using with my son who is also in Reception)
These are absolutely great and really help the children with their learning. from this week these activities are changing slightly. They are no longer giving out free worksheets so if you have been downloading them and doing them I am going to give you some different ideas to use. (The activities, clips and questions are all still on their site for free so still worth using them)
If you like to have a worksheet to print out and do then there are a few other options.
Firstly, the Can Do Maths Challenges (see below) that I have been uploading are really helpful for the children to improve their basic skills.
The BBC Bitesize website https://www.bbc.co.uk/bitesize/dailylessons is probably the best site to follow for daily lessons. It follows a very similar pattern to the White Rose (they are written by the same people). They have a daily video and a worksheet to print off for the children to complete.
The National Oak Academy https://www.thenational.academy/online-classroom/subjects/#subjects have also produced daily lessons again with a video to start and then different questions for the children to complete (this one doesn't normally provide a worksheet so you will need to complete the activities online)
Please keep having a go at as much Maths as you can. If you think these activities are too tricky or too easy for your child please contact me or your child's class teacher.
Can Do Maths Challenges
This weeks challenges are all to do with fractions.
Year 1 Answers Year 2 Answers Year 3 Answers
Maths Challenges
KS1 and Reception Challenge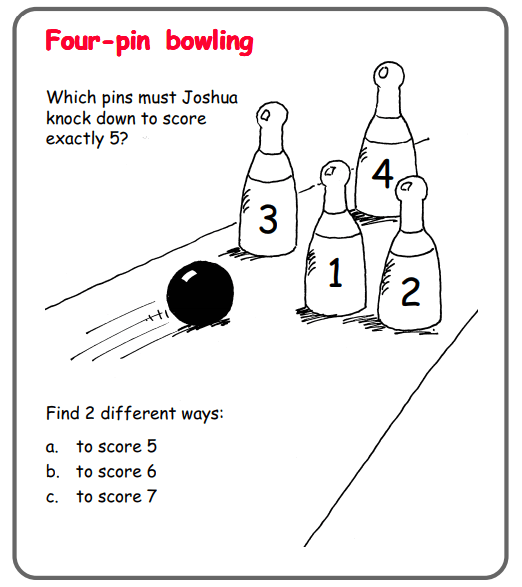 Year 3 and 4 Challenge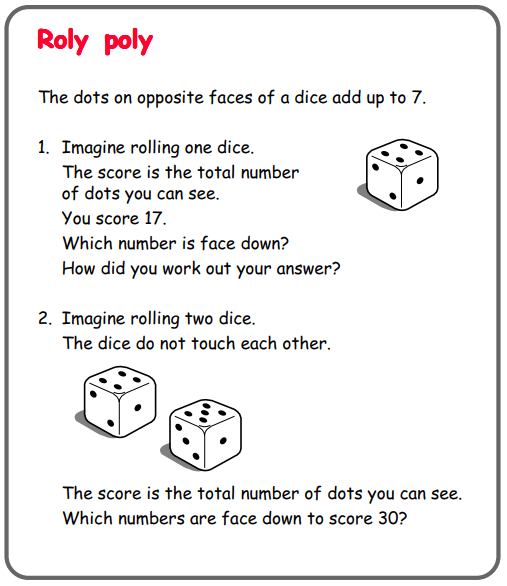 Year 5 and 6 Challenge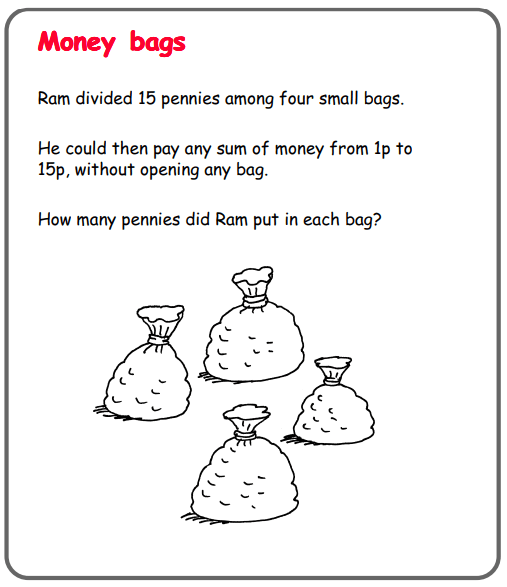 Good luck and don't forget to send me your answers.
Wednesday 6th May
For the Maths this week we have got our next set of Can Do Maths Challenges. This week is all about place value. Have a good go at the activities for your year group. If you find them really tricky have a go at the year below. Again if you have any questions at all about the activities please do email me and I am happy to help.
Year 1 Answers Year 2 Answers Year 3 Answers
Year 4 Answers Year 5 Answers Year 6 Answers
Reception children I know Miss Aldred set you lots of topic work about the Very Hungry Caterpillar last week. On her page she has linked to the White Rose Maths this week as that is about the Very Hungry Caterpillar - https://whiterosemaths.com/homelearning/early-years/ some of the activities on here look really good. I will be having a go at them with my son, Archie, who is also in reception so I would love to see what you have done!
Times Tables Rockstars and Numbots
At the start of the lockdown lots of you were having a good go at Rockstars. Numbers have started to drop a bit over the last few weeks. It is really important that you keep practising your tables. I have set up a few battles this week so you will be competing against other classes. I will also have individual winners for each class on the Big Reveal on friday so get back on there are get going. I can see how often you log on so keep getting on there!
I have had a few parents from Reception email for their Numbots password. Please if you are in Reception, Year 1 or Year 2 please get hold of me for your password as this is another way to practise all those addition, subtraction and multiplication facts that are really important.
Family Challenge
I have been looking at the Premier League Primary Stars page - https://plprimarystars.com/home-learning Thee are some great activities on there for lots of subjects if you enjoy football. This week their Maths section is about bar charts. The challenge below is an activity for the whole family to do together. I thought this would be a good chance for you to do something to keep busy at home as well as doing some Maths! Please send me your ideas and work and I will show the best ones next week!
Wednesday 29th April
As the weather is changing slightly this week and it is going to be a bit wetter I have decided to give you some ideas of activities/websites that you can do inside to help your Maths. The activities from last week and the White Rose Maths will give you plenty of print off and complete activities but this week I am going to give you some online games and some games you can play at home at that will help improve your Maths skills.
Reception/Key Stage 1
My son is in reception and I have spent a lot of time playing snakes and ladders with him over the last couple of weeks. I have found it a great way to get him to recognise his numbers up to 100 (each square he lands on he has to tell me what number it is). It is also an excellent way to practice adding one digit numbers. With Archie we just do this up to 20. He needs to tell me the number he started on plus the number he rolled and then give me the answer (the number he ended up on). For children in Year 1 and 2 you could have a go at doing this all the way up the board. As an extra challenge they could work out how many squares they have moved when they go up a ladder or down a snake. If you haven't got snakes and ladders at home click here to get a board you can print out and draw your own snakes and ladders on.
Online activities - https://www.topmarks.co.uk/maths-games/5-7-years/counting Lots of fun short games for children to have a go at to improve their basic skills.
Our Year 2s will already have log in details for Times Tables Rockstars but the company that supply us with Rockstars have also given us free access to their Numbots website which is basic skills practice for younger children. If you would like a password and username for Numbots please email me - dbarnard@cashesgreen-pri.gloucs.sch.uk
Below is a challenge for you to have a go at, you can either do it practically or do it on paper. Good luck and please send me your answers.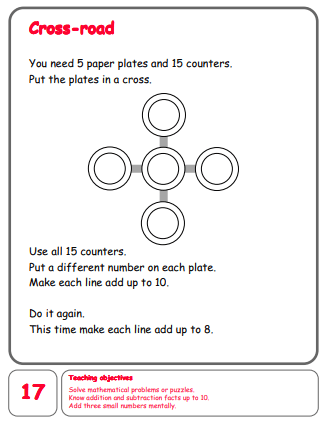 Key Stage 2
For Key Stage 2 children the activities from last week are still really important for you to keep working on. Times Tables Rockstars is also very important, I have noticed numbers have started to drop off a bit lately. At the moment the fastest child in the school is Kody in Year 2! I want to see a Key Stage 2 child get back on top this week. If you need a reminder of your username or password please email me.
Year 3/4 challenge below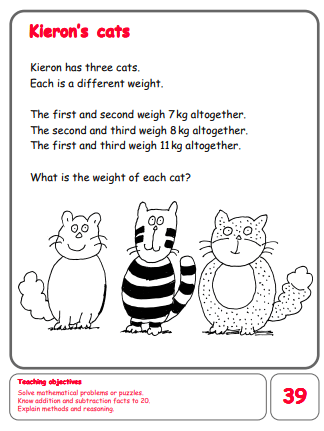 Year 5/6 Challenge Below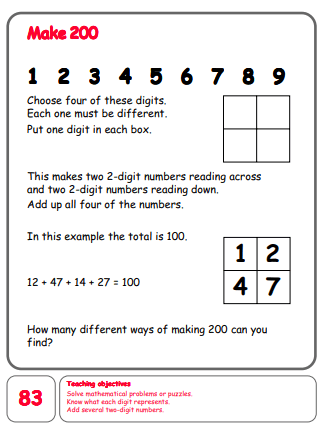 Please email me your answers and I will post answers plus the names of any one who got the correct answer next week. Good luck!!
Wednesday 22nd April
I hope you have all been having a good go at the White Rose Maths activities, they are really good activities for the children to be working on.
If you have found the White Rose activities hard and you want a different challenge (or even better you want an extra challenge) then I have added some different activities below. These are more basic skills work that will be really good practice for the children. They are worksheets that can be printed off or the children can work out the answers on paper separately (I have attached the answer pages as well).
There are 2 weeks worth of activities on there and the first page gives a suggested way of solving these. You are happy to follow this plan although I would suggest having a go independently at tasks A, B and C as they are basic skills (and the Secure It tasks) that you should be able to have a good go at and then look at the other activities with an older as they are more like the Do It and Deepen It tasks you would have a go at in class.
Year 1 Answers Year 2 Answers Year 3 Answers
Year 4 Answers Year 5 Answers Year 6 Answers
If you are still looking for some Maths to do the BBC have produced some excellent bitesize activities and clips for everyone
https://www.bbc.co.uk/bitesize/dailylessons
Unfortunately these sites (apart from the White Rose) start from year 1. Reception children please have a good look at the White Rose Activities and on your page Miss Aldred has put some great ideas for you. I also have a little boy who is in reception and we have been doing some activities at home on our number bonds to 10. I have written the numbers 0 - 10 (5 twice) on pieces of paper and hidden them around the house and/or the garden and got Archie to find them. Once he has found them he has had to put the numbers together that make 10.
Any Maths you do will be really beneficial when we get to see you back at school. Please have a go at some of the activities and please feel free to email me (or class teachers) if you have any questions about any of the activities.
Hopefully see you all soon!!
Wednesday 1st April
I know there are lots of links to Maths ideas on individual class pages but having seen how much interest there has been on the website today with all the other pages (over 700 visits, amazing) I have decided to set up a new page just for Maths (as I know everybody loves Maths as much as me).
Firstly, if you haven't already the White Rose website is absolutely brilliant - https://whiterosemaths.com/homelearning/
There are individual lessons for every year group with video clips to explain to the children what they need to do. There will be 5 added every week schools are closed (There is also an answer page).
Times Tables Rockstars is also great for Year 2s and above https://ttrockstars.com/ please email me if you need your password/username again.
If you want a bit of an extra challenge then the Nrich website have some fantastic ideas to do at home https://nrich.maths.org/14600 - these activities are really good to develop the children's reasoning and problem solving skills. If they enjoy having a go at the deepen it tasks as school these challenges will probably be enjoyable for them, although they may need some parent support. Please feel free to email me if you need any help.
Finally, I have uploaded our basic skills overview (bottom of page) so you can see what the children should be able to do by the end of the year. Anything that is in your child's year group that they find tricky is definitely worth working on as it will really help them when we get back to school (hopefully soon). Year 6s you need to be able to do them all! Again please email me if you aren't sure about any of the individual statements or if you would like some example questions!
Good luck with all your work over the next few weeks and hopefully see you all back at school as soon as possible.
Thanks Mr Barnard - dbarnard@cashesgreen-pri.glous.sch.uk
(After Easter I will set a Maths challenge of the week for KS1 and KS2)